Annie
Annie Caswell has traveled extensively and is inspired by nature, people and culture.
Where Have I Been?
I have lived in Maine, Florida, Massachusetts, Vermont, Switzerland, France, St.John in the US Virgin Islands, and Thailand. I have traveled extensively by sailboat when I became crew at the age of 24. Boats were my way to see the world. On and off I have had Art studios where I lived and have taught numerous art programs to children and adults. My business "Kissed By Fire Creations" has been selling artwork for 15 years now. I started it after closing my other business "Creative Crossings" (Art studio in Richmond, VT). Where ever I am in the world, I find a way to create art.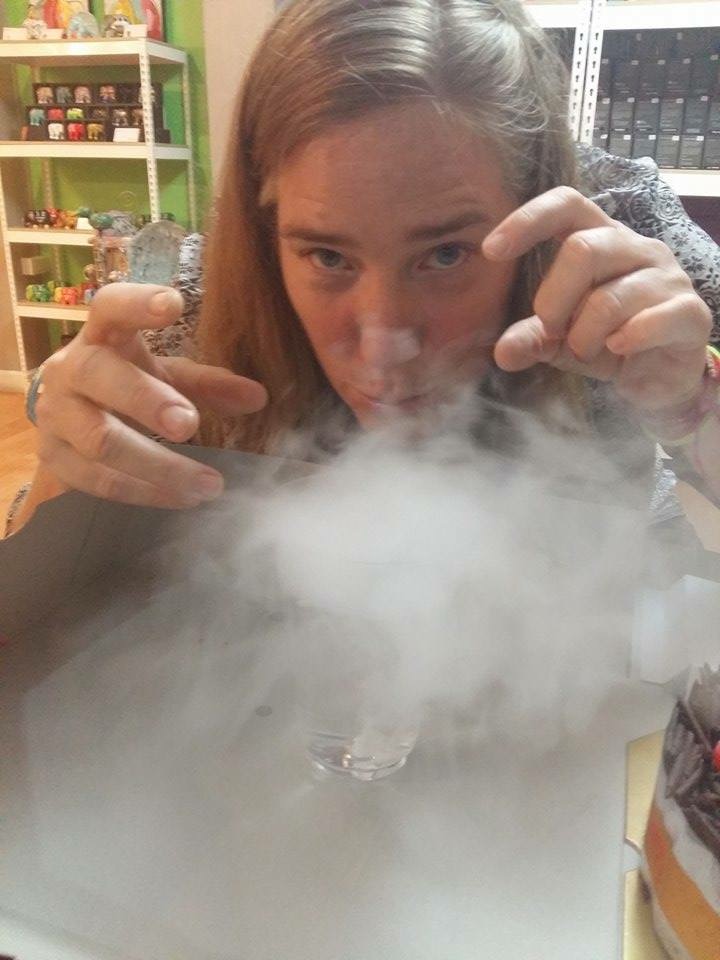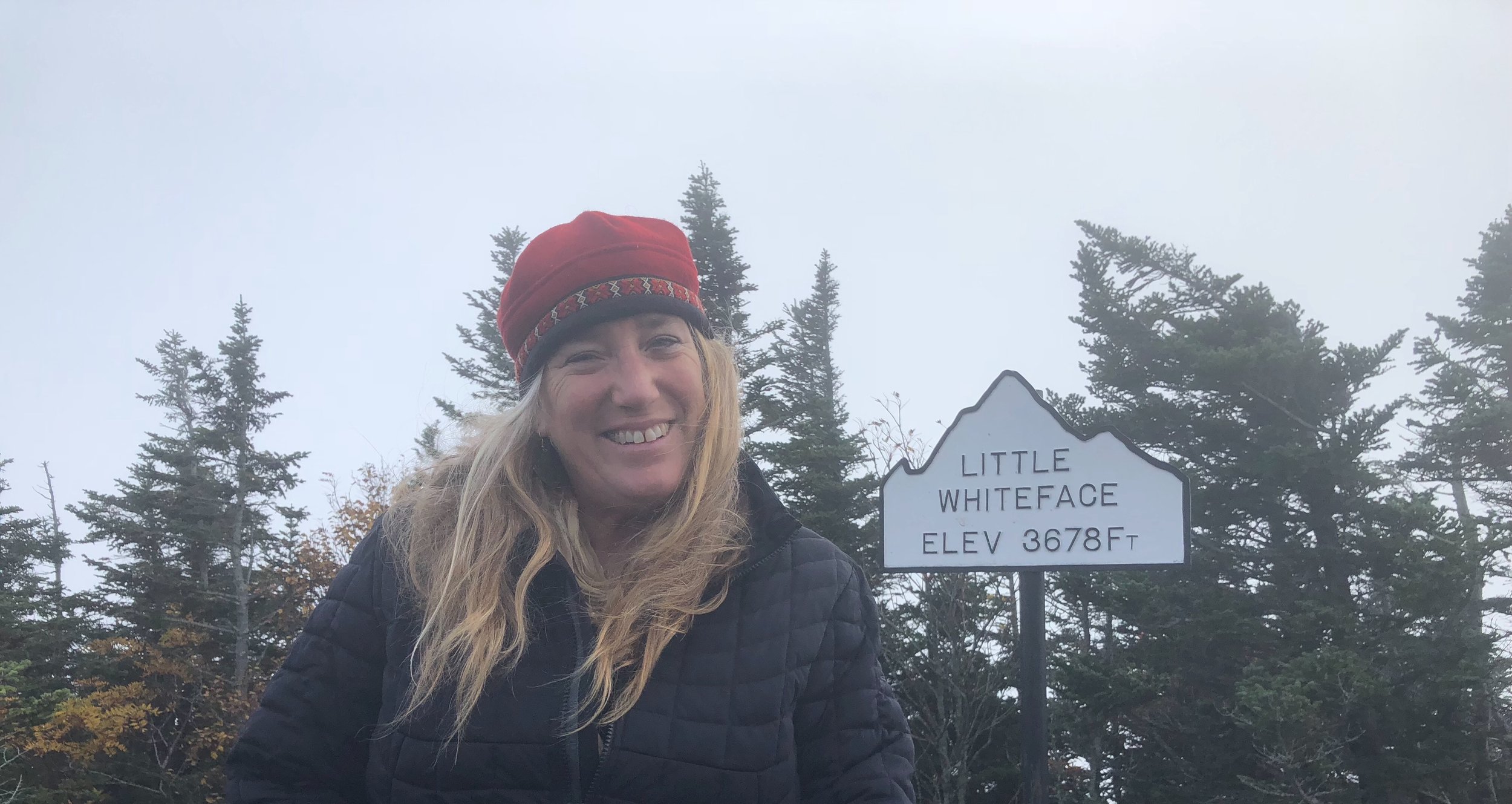 What Inspires Me?
People are amazing works of art in their belief systems, family life, work life, the way they eat, the way they treat others and their culture in general. I fell in love with donkeys living on St. John where they roam free. I began painting them and continue to make them subjects in my art. Currently I am working on several projects, a postcard line from my paintings of donkeys and a children's story from my travels over the past 11 years with my stuffed donkeys! I have also been collecting graffiti images from my travels since 1981. I am inspired everyday by life.